We recently published a new digital logic puzzle game, Circuit Snap. You can find out more here: https://circuitsnapgame.com.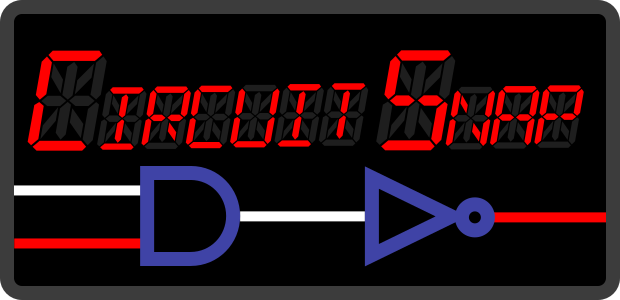 Reason through circuit puzzles by combining wires, logic gates and other circuits. Starting with two basic logic gates, progressively design and unlock more complex circuits. Use these unlocked circuits to design even more complex functionality. Learn how to manipulate the logic gates and circuits used in electronics applications today. Demo the first third of the game's content for free to see if you enjoy before purchasing. Includes in game descriptions of how different components work to teach the basics.
Circuit Snap is currently available on the Xbox One. We plan to add an Android Tablet and Android TV build very soon.